Goal Coaching

Life Personal Development Goals
There are many different types of Coaching and even though they all have different characteristics, they ALL have a common GOAL.

The role of a Goal Coach is to: Support clients to achieve their goals, whether business, personal or career through effective goal setting techniques.
A Personal Development Coach, are professionals who specialize in helping people achieve specific goals and overcome obstacles to personal growth. Goals may be related to any area of personal development, including relationships, business, finance or health and wellness.
Life Coaches are responsible for guiding people that are confused on what to do into their lives. They support goal-setting, personal growth, and behavior modification of their clients. These professionals help people to achieve their goals by improving different actions necessary to take control of future plans
---
What is Coaching?
Coaching is a highly tuned and powerful process of communication and problem solving.
The relationship between a coach and a client is  Co-Creative and focused entirely on the client's interests, challenges, and goals.
---
Coaching vs. Consulting

Consultants advise their clients about how to solve problems.
Coaches guide their clients to their own solutions.
Consultants are focused on results.
Coaches are focused on people.
Consultants are hired to produce a certain outcome.
Coaches are hired to support the client as they achieve a certain outcome.
---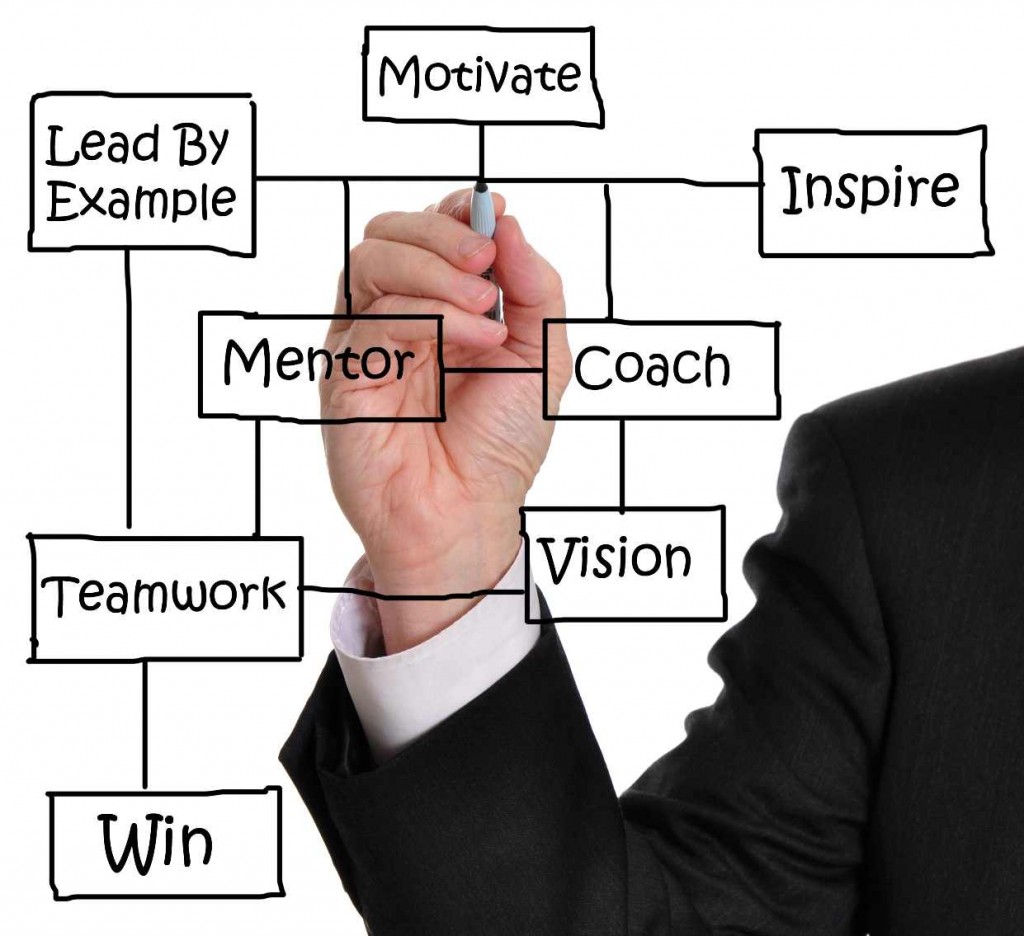 Roles Coach & Client
The Coach's Role
A coach is an unattached thinking and accountability partner.

The coach is responsible for:
Setting appropriate boundaries and policies.

Letting the client determine the agenda for sessions.

Listening to the client on multiple levels continually.

Asking powerful, direct questions.

Genuinely appreciating, endorsing, and supporting the client.

Taking the risk to be wrong rather than holding back important truths.

Assisting with setting goals, planning and strategizing.

Offering perspectives, options, and suggestions to raise awareness and catalyze the client's own solutions.

Making powerful requests to deepen the client's process between sessions.

Upholding the highest professional standards and ethical guidelines.
---
The Client's Role
Client are highly functioning individuals who choose to work with a coach to make more progress towards their goals and dreams than they would on their own.

In a coaching relationship, clients:
Supply the agenda (their desired takeaway) for each session.

Are responsible for their own feelings, decisions, actions and success.

Tell the truth as they understand it to the coach.

Do their own work.

Pay their coaching fees on time.

Show up physically and energetically to sessions.
---
If you would like a FREE 15 minute consultation to see if we might be a good fit for each other, please send me an email requesting a Welcome Packet.
Click here for My Contact Info: Write FREE CONSULT in subject line